NuVinAir Launches New "Cyclone" for Automotive Businesses to Reset Vehicles to Like-New Condition
— Automotive-Industry Pioneer Reveals Patented One-Touch Autonomous Cleaning™ Technology —
 NuVinAir, which offers an innovative suite of proprietary products that safely and effectively create healthy vehicle interiors, announced the launch of the newly reimagined Cyclone. Uniquely developed for automotive businesses, the one-touch autonomous Cyclone, which is used exclusively with NuVinAir's ReStore and ReTurn treatments, freshens vehicles while eliminating odors of all previous drivers and passengers in minutes. Starting today, NuVinAir's national rental-car partners can visit their ordering portals to purchase this patented treatment-delivery device.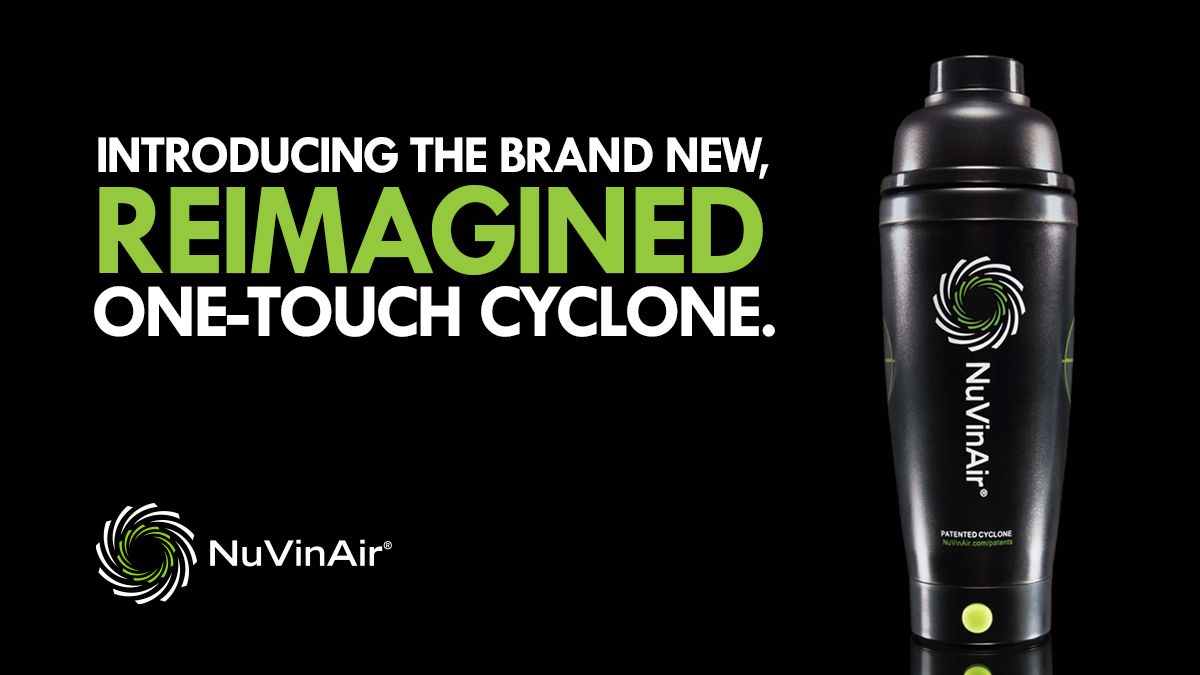 "In the automotive industry, especially the rental sector, time is money. NuVinAir's goal is to maximize ROI, boost customer satisfaction, and standardize vehicle cleanliness for our automotive partners," said Kyle Bailey, NuVinAir's CEO and founding partner. "Developed through a lens focused on ease-of-use, safety, and cleaning efficiency, our latest Cyclone reinvents how our automotive partners can generate revenue and standardize the customer experience with one-touch Autonomous Cleaning™ technology."
Available to rental-car companies and other automotive businesses, the new Cyclone offers a built-in timer to ensure proper usage. A simple push of a button activates the Cyclone, and an indicator light signifies when the treatment is complete.
In August 2022, NuVinAir last expanded its product portfolio with ReTurn, empowering rental partners to more effectively preserve their fleet and boost customer satisfaction. Through their patented technology, ReTurn allows national rental-car partners to treat a broader range of vehicles for mild to mid-range odor. Throughout the year, NuVinAir will continue to roll out new proprietary products, leveraging their patented technology and commitment to innovation and cleanliness.